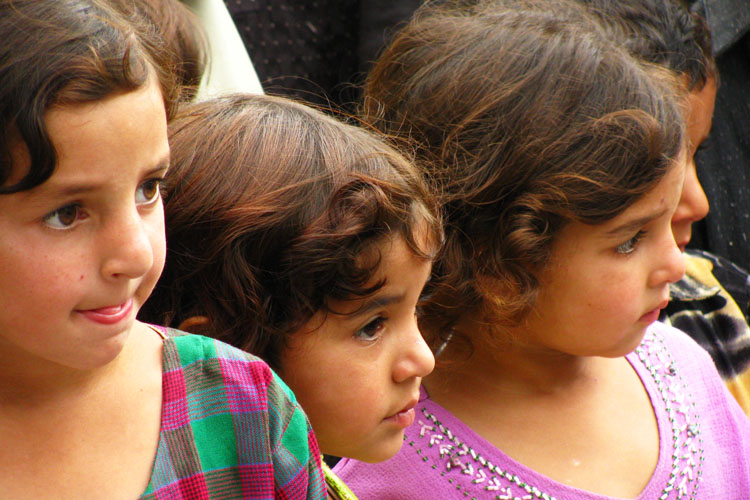 The Kaghan Memorial Trust has launched a programme of child sponsorship. Supporting the educational requirements of one child costs US$ 550 annually, equating to just about US$ 1.50 per day. This will provide an underprivileged child with the key skills that will equip them to fulfil their aspirations to gain professional employment opportunities both nationally as well as internationally.
In return, the sponsor will be given a profile of the child, bi-annual updates about their progress and correspondence from the child directly. In addition, they will be informed of all the latest KMT activities.
Prospective sponsors can register their interest by completing our "Sponsor A Child" pledge form. Payment details will be given upon submission.